Information -Latest announcements-
---
---
2017
年3月6日
: :
The birth of the sheep!
The birth of the calf sheep! Lamb is born from 2/20 cute lamb walking toddler, now 6 cats are born. Not yet...
View all
---
---

---
Nature and the harmony of human being
Away green Ranch, resutorannkawayoguriinnroddzi, Aomori Prefecture OIRA is located in towns and ranches, restaurants.
And grazing cows, horses, sheep, and features homemade dairy, homemade experience, golf course, accommodation (Youth Hostel) and camping.
In the restaurant widely available, such as lunch or dinner, barbecue, party, wedding.
Naturally rich in thoughts not enjoy hours of thought.
---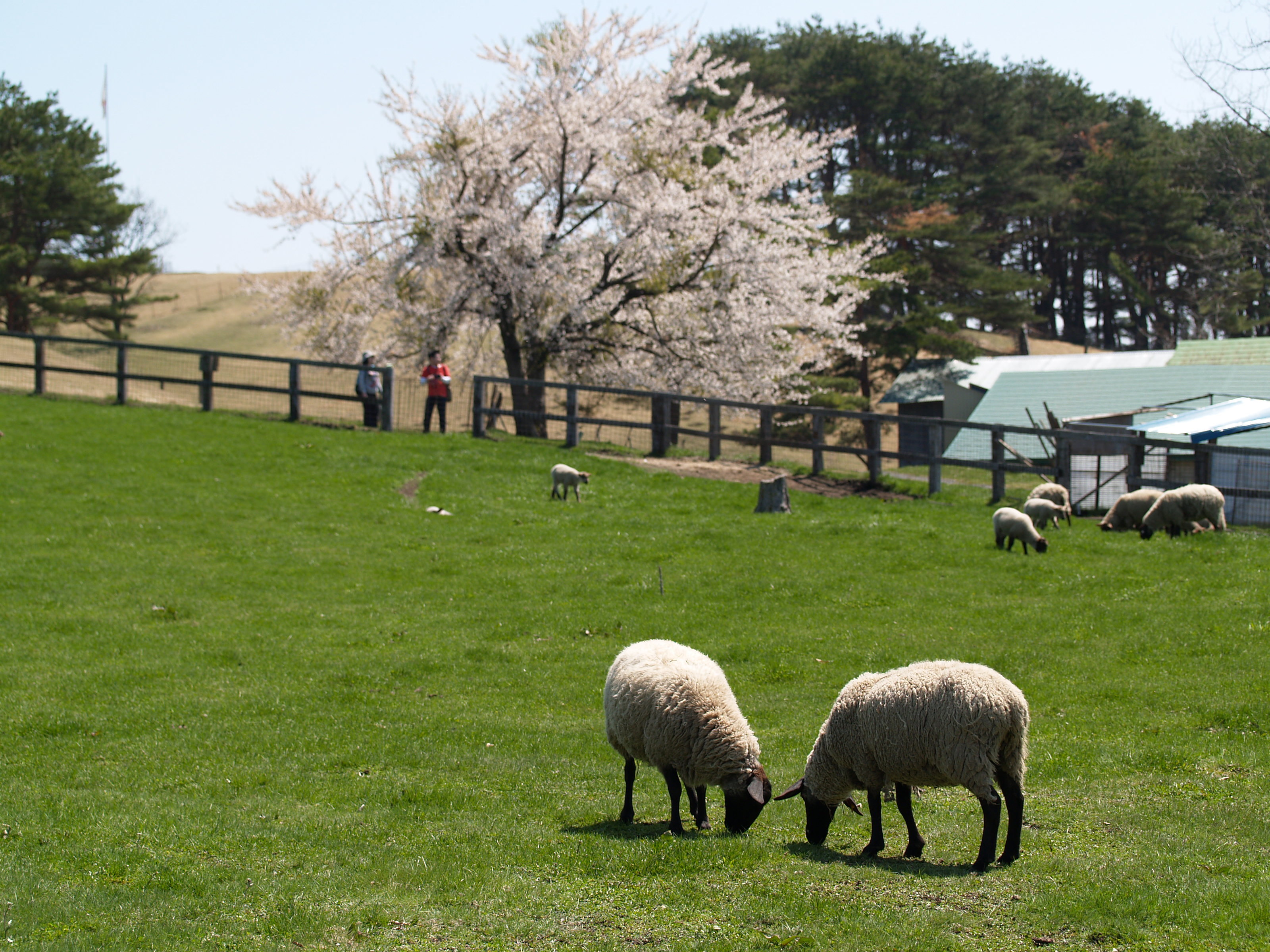 * Youth Hostel guests always make a reservation confirmation please.
* BBQ, a hand-crafted experience become the reservation.

* Click on image to enlarge
Message from the President
Soon you will receive a registration confirmation email. If you do not receive
Click here for
Please check.
This page uses machine translation, has been translated. Note that if the content is not 100% accurate because