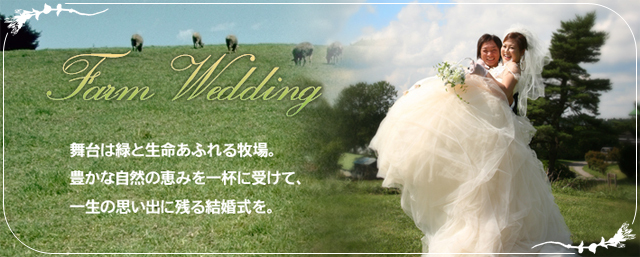 Currently taking reservations-April opening
2018年バーベキューメニュー(2018年3月11日更新)
■2018ジンギスカンコース
 BBQのみ¥2,000/BBQ+パークゴルフ¥2,500
---
生ラム、ラムロール、ソーセージ2本、ミックス野菜、焼きおにぎり
■2018スタンダードコース
 BBQのみ¥2,500/BBQ+パークゴルフ¥3,000
---
牛バラ肉、ドルチェポークバラ肉、厚切りベーコン、ポークバックリブ、ソーセージ3種、コマイ、野菜、焼きおにぎり
■2018当店イチ押しコース
 BBQのみ¥3,000/BBQ+パークゴルフ¥3,500
---
牛バラ、ドルチェポークバラ肉、牛タン、生ラム肉、厚切りベーコン、ポークバックリブ、ソーセージ3種、野菜、焼きおにぎり
■2018お魚コース
 BBQのみ¥3,000/BBQ+パークゴルフ¥3,500
---
マグロテール、有頭エビ、ホタテ貝、コマイ、シシャモ、生干しイカ、ソーセージ2種、野菜、焼きおにぎり
■2018サーロイン付きコース
 BBQのみ¥3,500/BBQ+パークゴルフ¥4,000
---
サーロイン、生ラム肉、牛タン、ソーセージ3種、野菜、焼きおにぎり
■2018厳選素材コース
 BBQのみ¥5,000/BBQ+パークゴルフ¥5,500
---
国産牛(ローズ又はカルビ)、牛タン、有頭エビ、ホタテ貝、コマイ、マグロテール、野菜、焼きおにぎり
Food is 1 example. Each plan is equipped with tools. There is menu change depending on stock.
Use of barbecue we accept bookings only.
Options menu is also available, so please feel free to contact us.
We can also bring you drinks. One person we charged 300 yen.
Park Golf course regular price ¥ 700 (With tools)
B... B... Q... drink menu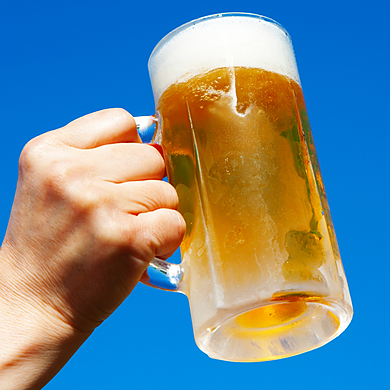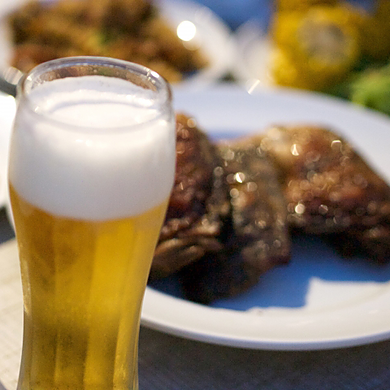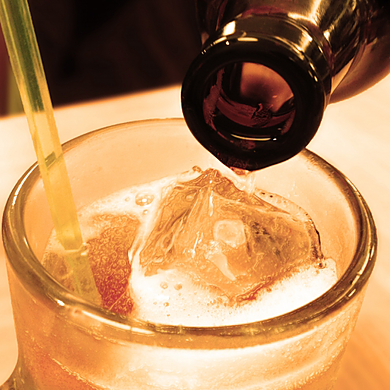 All you can drink plan (90Part)
All drinks, bring your
Per person 300 yen
We received.
(Ice, cups will be provided)
Cans, plastic bottles and other garbage please take you to.
Bringing in food, takeout, we cannot.
In the book....(1Weeks prior to booking)
In addition to providing the above set, your budget will correspond.
For more information, please contact staff.
Taku piling form and very friendly staff... in sizes from 3000 Yen
Please consult us for menu content, and your budget.

All you can drink plan (10Pax over the 90 minutes.)
* Brand name is specified.
* The photo is image.

Zhuo Sheng formats cooking party
In a formal setting available. We have a dish for each table.
20Pax is ideal for a buffet-style meal can feel free to over party. Food will be served to your liking.
Is a style suitable for piano recitals, concerts and lectures.
120Guests are available.
Little formal, intimate celebration, event, etc are available. We have a dish for each table.
Private rooms for conferences, meetings and banquets(2-25 persons)We can provide. Please feel free to consult.
All you can drink plan (90Part)
Drink delivery, have included fee ' per person 300 yen "reputation.
We ask all passengers please take out the rubbish.
* (Closed Mondays) (Monday is holidays on Tuesday closed)

---
---
---
This page has been automatically translated. Please note that it may differ from the original.