Park Golf course (Shepherd's golf course)
Open period: mid-April to 11 / / open period in hours / 9:00-5:00 PM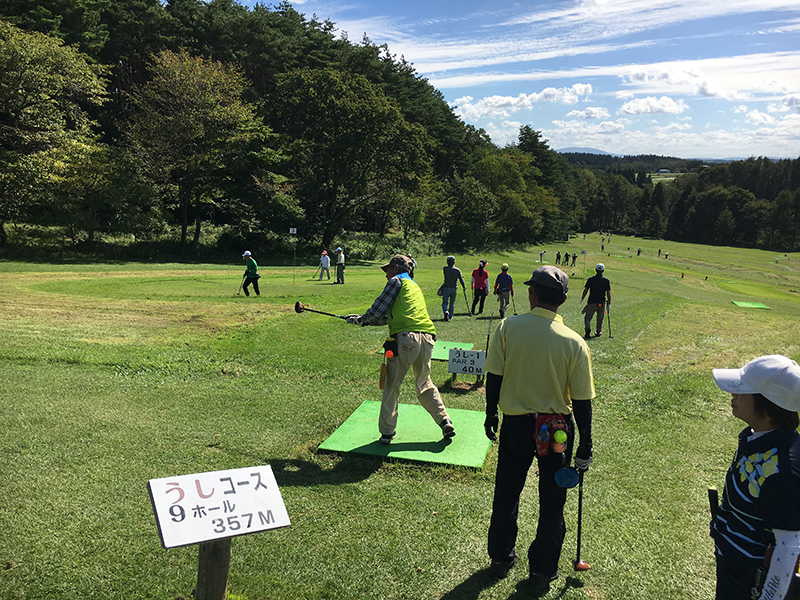 Golf place Shepherd away green Ranch 2009 all courses completely renovated to enhance and ease of course!
Enjoy playing in the Meadow course while watching the sheep.

Meals & deals Golf, seat plan
* Please make a reservation beforehand.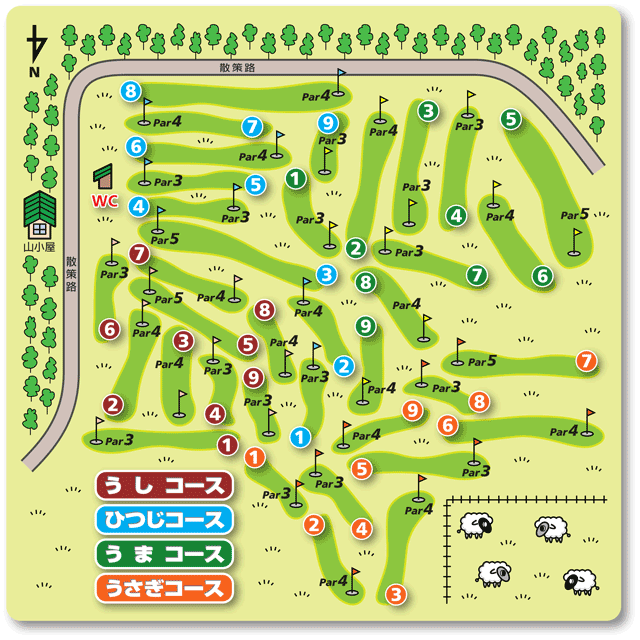 * Click on image to enlarge
This page has been automatically translated. Please note that it may differ from the original.