Currently, the business hours of each facility have changed. (As of April 5)
In order to prevent the spread of the new coronavirus infection,
We apologize for the inconvenience, but thank you for your understanding and cooperation.

Sheep feedings have resumed.
Only butter making experience and wool craft experience will resume reservations.
For details, please contact us by phone.

Ranches (all facilities) are closed on Mondays (or the following day if Monday is a holiday).
Please refrain from entering.

For details, please check the top page.
Ranch experience (currently suspended)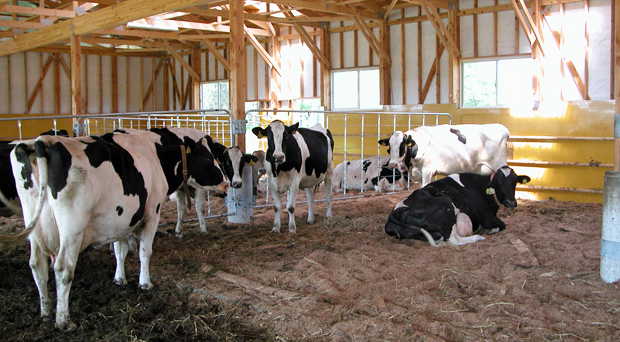 Did not quite come to the cattle, children who visited the ranch experience one day, while children. And if you touch them not afraid of it, they say, don't worry, "but because you are wearing red clothes..."

Yeah, this child is thought and images of bullfighting and Swart, wearing red clothes and cattle were approaching.

In daily life, we drink the milk butter, cheese and meat eating, wearing sweaters has to take care of the animals. But do not you know animals have that taken care of.

Handmade Potato Experience Currently, butter making is only possible.
Handmade craft experience is currently paused
Please book two weeks ago.
Please contact reservations up to 1 weeks ago are available depending on experience.
Book experiences of each 10 persons than are available.(10More than consult.)
Contents of the ranch experience depends on the seasons, weather, and time.
Please note that the distribution of the learning experience on the day, and time at our facility, we.
May not be accepted based on availability and is subject to change due to weather.
Dairy education farm certified farm
Away green pastures is a dairy farm educational farm certification Ranch.
More dairy education firm home page

■
Definition of dairy farms
Can learn coexistence with nature, natural environment and agricultural and dairy ranches and farms.
■
Activities aimed at
It can be understood on the ranches and farms and opened as a training ground, with dairy farming and agricultural multifunctionality and public role, environmental conservation and sustainable agricultural production work.
Development of dairy farming in the bio-industry and to assist cooperation with schools and local education in mind children and "life education" "food education".
Disseminate knowledge and a certain information, such as the dairy in the diet of Japan's effort to produce raw milk dairy, ingenuity, coexistence with nature and animals and animals, do an excellent job.
For more information, see
Dairy farms website
In the visit.
Please keep in mind may become some look at the Terminal.
* Click on image to enlarge
This page has been automatically translated. Please note that it may differ from the original content.