Notice Ranch (all facilities) Regular holiday Monday (If it is a holiday, the next day)
Currently, the business hours have been changed as follows. (As of November 23)
In order to prevent the spread of the new coronavirus infection,
We apologize for the inconvenience, but thank you for your understanding and cooperation.
売店は、12月18日まで営業します。
売店は、12月19日から3月下旬まで冬季休業します。
The ranch (all facilities) is closed on Mondays (or the following day if it is a holiday).
Please refrain from entering during the regular holidays of the ranch.
For detailed regular holidays, please check the top page.
Thank you for your understanding.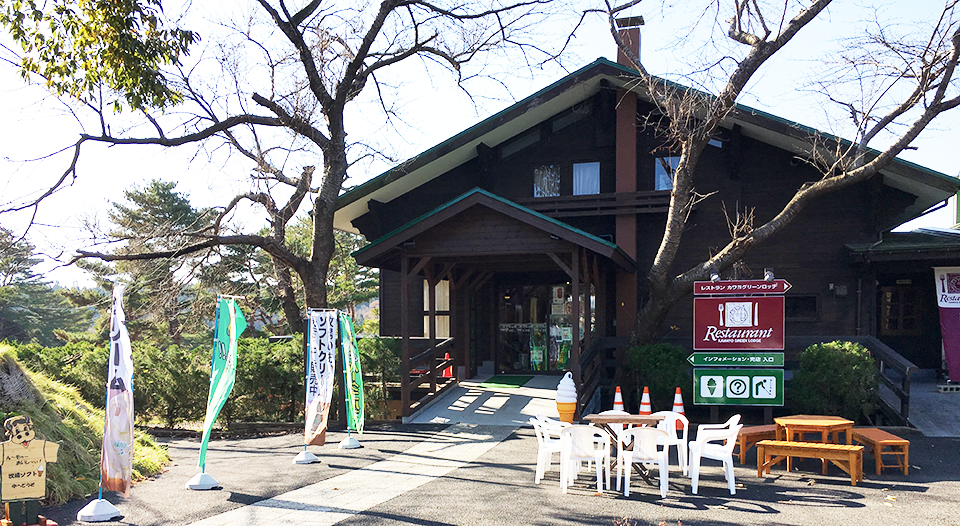 We also handcrafted experience, golf, camping.
Sells food for sheep. Very popular kids.
Sheep grazing location may different from day to day, so staff please feel free to ask.
Café was started.
Has plans to increase the variation from it.
Coffee has to start first, so please use the break in the ranch.
皆様のお越しをお待ちしております。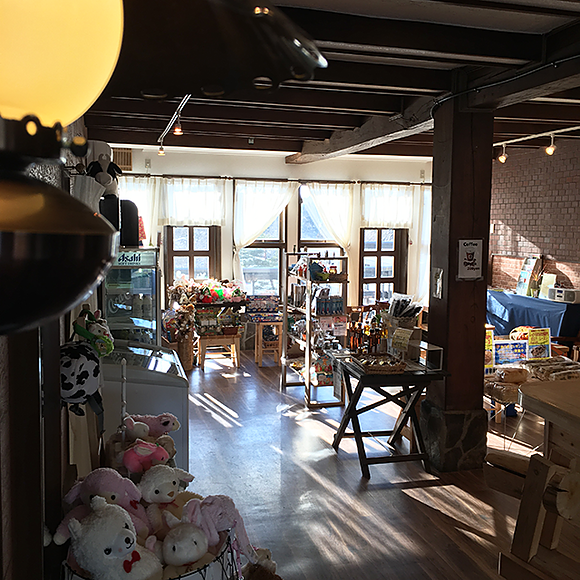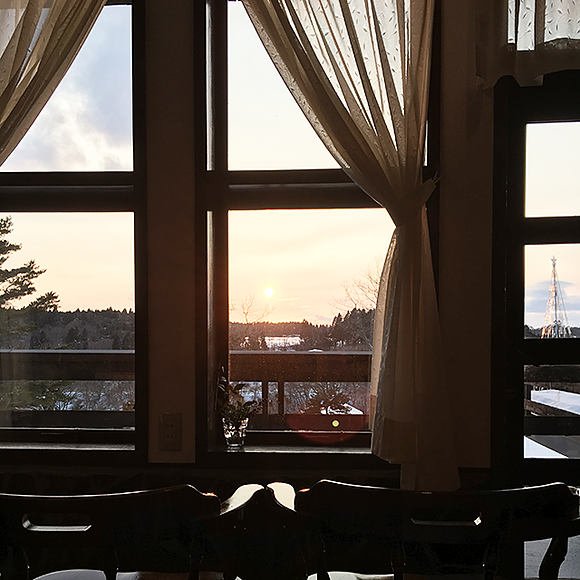 ※ Enlarged display by image click
This page was translated automatically. Please note that it may differ from the original contents.