Currently, we have changed the business hours as follows. (As of May 26)
To prevent the spread of new coronavirus infection,
We apologize for the inconvenience, but thank you for your understanding and cooperation.

Shop opening hours 9:00-16:30
Soft ice cream is sold.

Restaurant
Lunch 11:30-14:00
Dinner 17:00-19:30
Restaurant closed Monday, first and third Tuesdays
(Next day in the case of public holidays)
The barbecue is open from June.
The BBQ menu will be updated soon.

Youth hostels will be closed for a while.
The campsite has been opened.

Thank you for your understanding.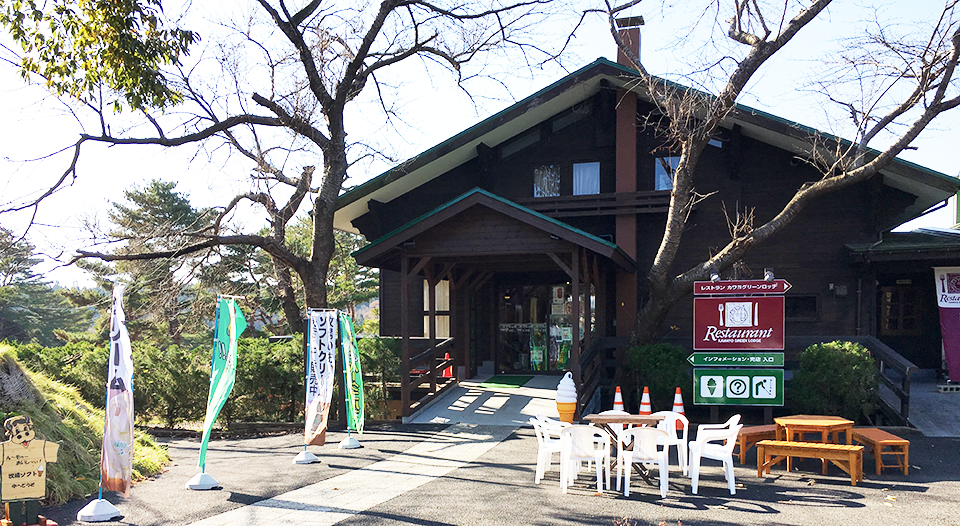 We also handcrafted experience, golf, camping.
Sells food for sheep. Very popular kids.
Sheep grazing location may different from day to day, so staff please feel free to ask.

Café was started.
Has plans to increase the variation from it.
Coffee has to start first, so please use the break in the ranch.

I look forward to.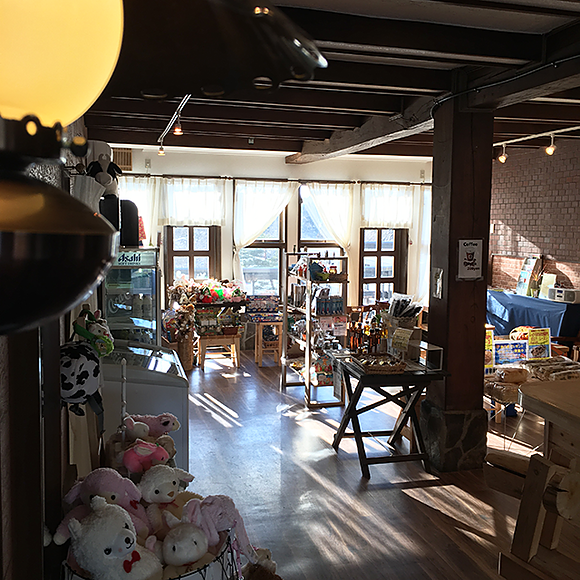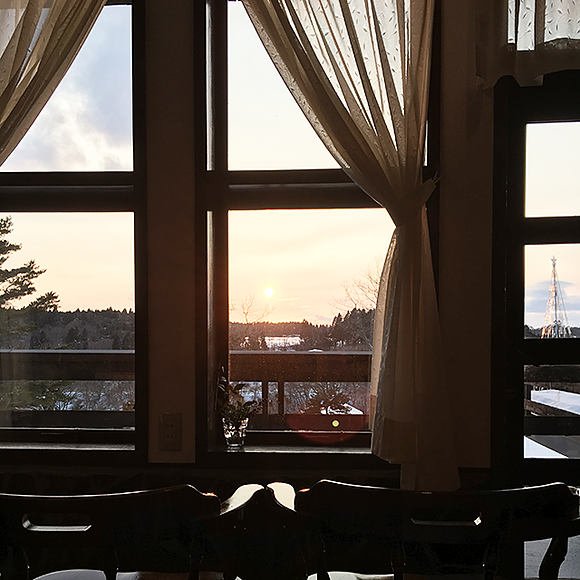 * Click on image to enlarge
This page has been automatically translated. Please note that it may be different from the original contents.