現在、下記の通り営業時間を変更しております。(11月29日現在)
In order to prevent the spread of the new coronavirus infection,
We apologize for the inconvenience, but thank you for your understanding and cooperation.
全国的な感染拡大に伴い、お客様と従業員の安全と健康を最優先に考えて、
対策強化を行うことにいたしました。
レストラン入店時に、非接種型体温計にて体温測定をさせていただきます。
申し訳ございませんが37.5度以上の方は入店をお断りさせていただきます。
またご来場の際は
・手洗いと手指消毒
・マスク着用
・体調管理
・ソーシャルディスタンス
等の感染拡大防止にも、ご協力をお願いいたします。
Shop opening hours 9:00-16:30
Soft ice cream is sold.
Restaurant
Lunch 11:30-14:00 Last order
Dinner 17:00-19:30 Last order
Restaurant closed Monday, first and third Tuesdays
(Next day in the case of public holidays)
詳しくはトップページにてご確認をお願い致します。
バーベキューは予約にて営業しております。
Please see the BBQ page.
Youth hostels will be closed for a while.
The campsite is open.
Thank you for your understanding.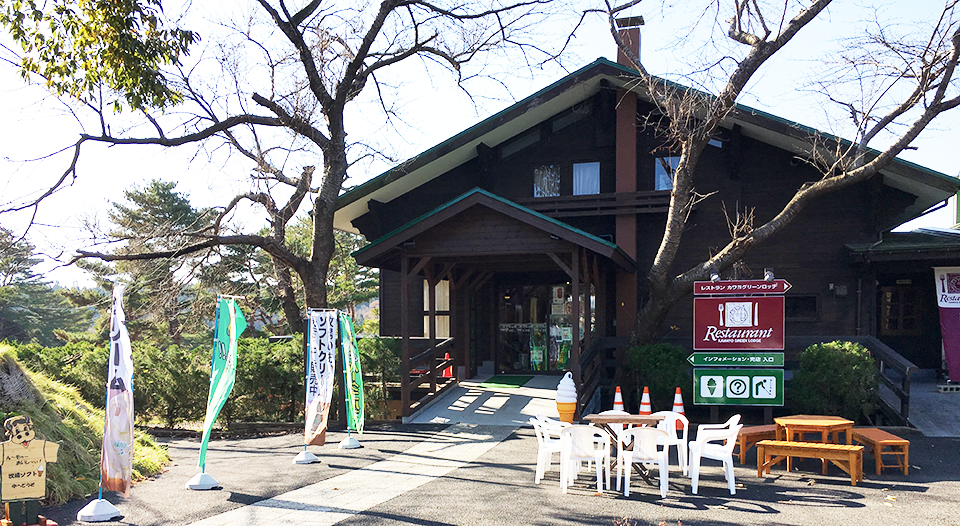 We also handcrafted experience, golf, camping.
Sells food for sheep. Very popular kids.
Sheep grazing location may different from day to day, so staff please feel free to ask.

Café was started.
Has plans to increase the variation from it.
Coffee has to start first, so please use the break in the ranch.

We are looking forward to seeing you.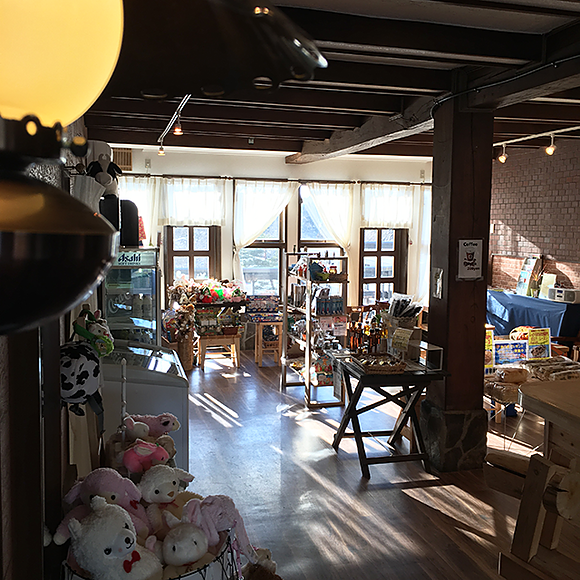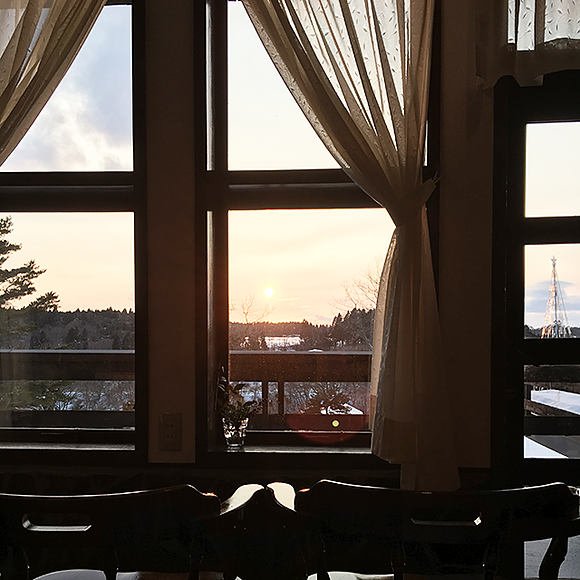 * Click on image to enlarge
This page has been automatically translated. Please note that it may differ from the original content.