Currently, business hours have been changed as follows. (As of July 28)
In order to prevent the spread of the new coronavirus infection,
We apologize for the inconvenience, but thank you for your understanding and cooperation.

When you come
・ Wearing a mask , hand washing, hand disinfection , physical condition management
Social distance
We ask for your understanding and cooperation in preventing the spread of infections such as

For the time being, what are the opening hours of the shop?
It is open from 9:00 to 16:30.
It will be open until November.

What are the restaurant opening hours?
Please confirm it on the top page.

Youth hostels will be closed for a while.

Please make a reservation for the campsite.
Reservations and receptions are available at the shop (0178-56-4111).

Thank you for your understanding.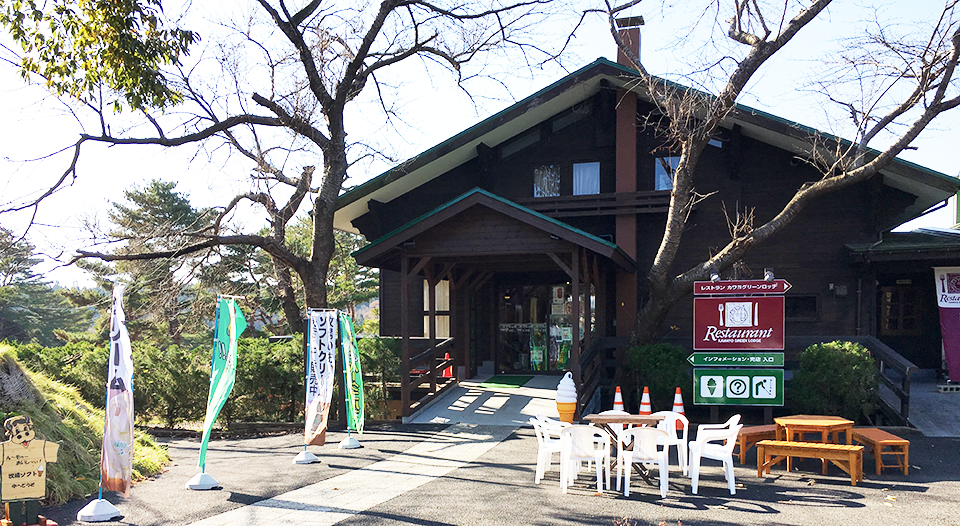 We also handcrafted experience, golf, camping.
Sells food for sheep. Very popular kids.
Sheep grazing location may different from day to day, so staff please feel free to ask.

Café was started.
Has plans to increase the variation from it.
Coffee has to start first, so please use the break in the ranch.

I look forward to.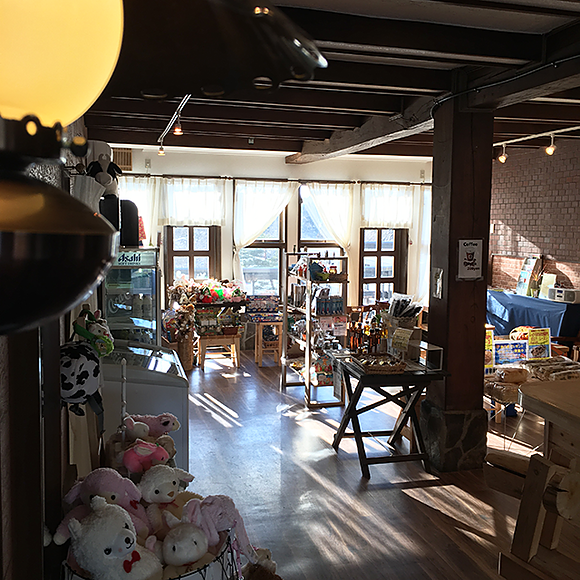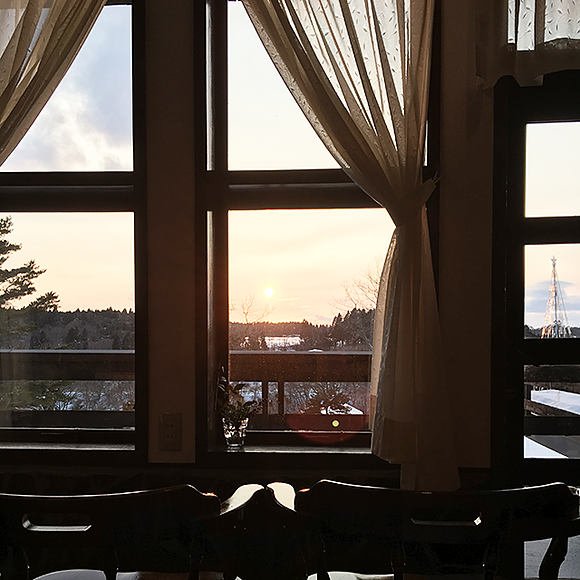 * Click on image to enlarge
This page has been translated automatically. Please note that it may differ from the original content.