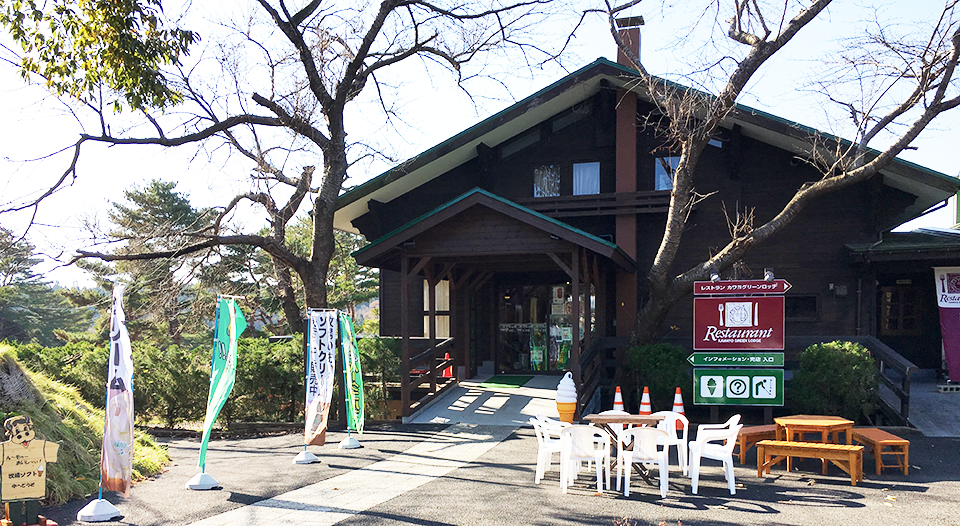 We also handcrafted experience, golf, camping.
Sells food for sheep. Very popular kids.
Sheep grazing location may different from day to day, so staff please feel free to ask.

Café was started.
Has plans to increase the variation from it.
Coffee has to start first, so please use the break in the ranch.

I look forward to.

* Click on image to enlarge
This page has been automatically translated. Please note that it may differ from the original.