Currently, business hours have been changed as follows. (As of March 31)
売店は、3月20日より営業を再開しております。
当面の間 売店の営業時間は
9:00~16:30 となります。
11月までは休まず営業します。
レストランの営業時間等は
トップページにてご確認をお願い致します。
Youth hostels will be closed for a while.
キャンプ場は3月26日より営業しております。
Thank you for your understanding.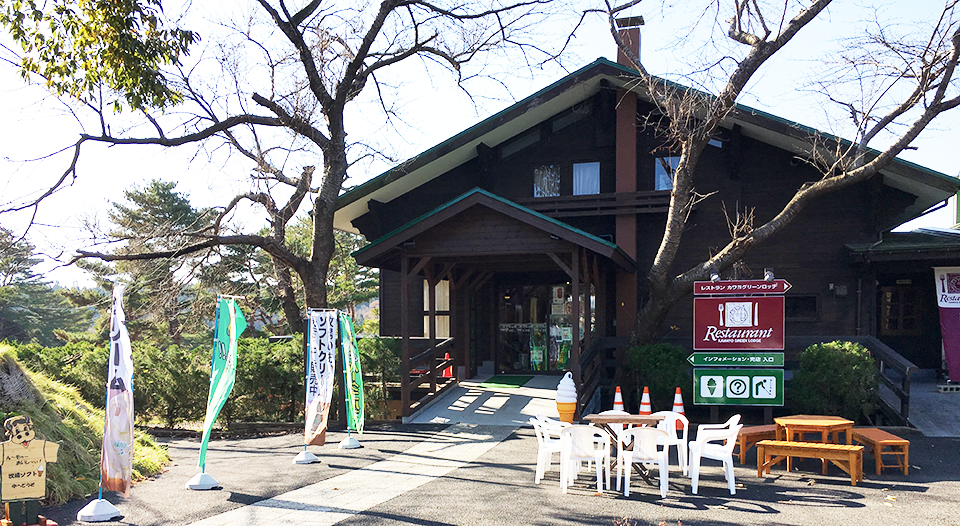 We also handcrafted experience, golf, camping.
Sells food for sheep. Very popular kids.
Sheep grazing location may different from day to day, so staff please feel free to ask.

Café was started.
Has plans to increase the variation from it.
Coffee has to start first, so please use the break in the ranch.

I look forward to.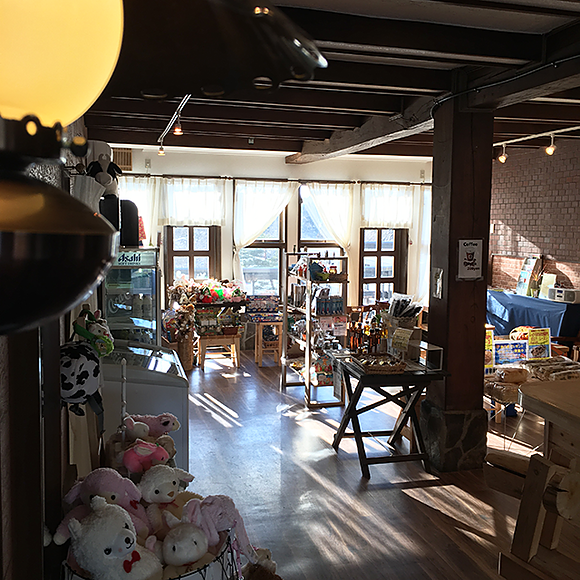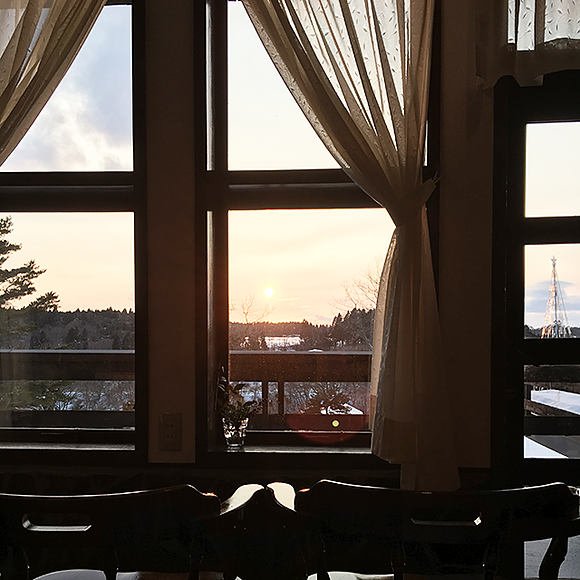 * Click on image to enlarge
This page has been translated automatically. Please note that it may differ from the original content.