キャンプ場、ユースホステルは休業しております。(12月1日更新)
Please note that the hostel is closed until further notice.
キャンプ場は12月~4月上旬まで冬期閉鎖します。
現在、キャンプ場は利用制限をしております。
・要予約
・3名以上の場合は同一世帯の方のみ可能
・他のキャンプ利用者との接触(食事等)の禁止
・利用者(組数)を少なくしております。
・発熱や軽度であっても風邪症状(咳やのどの痛みなど)、嘔吐、下痢、体調不良等の症状がある方はご遠慮ください。
・マスク着用、手洗い、手指消毒、ソーシャルディスタンス、等の感染防止対策実施
以上が主な制限となります。
変更があれば、その都度お知らせします。
キャンプ場の主な利用条件は
・車両はキャンプ場内には乗り入れ出来ません。
・直火や足なしコンロは利用不可です
・ゴミや燃えカス等はすべてお持ち帰り下さい。
・設備は水場とお手洗いです。
・発電機、カラオケ等、迷惑になる機器は使用禁止
・動物、植物、樹木、芝生等の採取や建築物等の破壊行為は禁止
感染拡大防止のため、ご理解とご協力をお願いいたします。
キャンプ場お問合せ
売店 0178-56-4111
営業時間 9:00~16:00
売店は12月27日~3月下旬まで冬期休業します。
For details, please check the top page.
Accommodation and campsite guidance (

冬期休業中です

)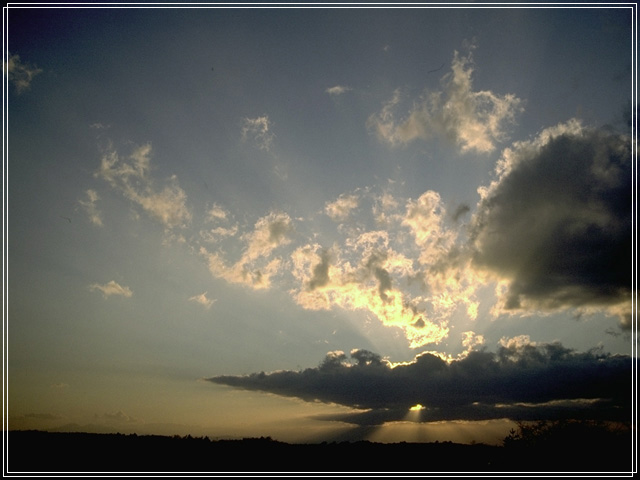 When the most beautiful ranches.
It's early in the morning.
The chirping of birds.
The green of the grass in the morning sun shine.
In the tense air of tranquility.
While walking in that Ranch will come in nature.

Youth hostel is currently closed
It is currently closed. The closing period is undecided. We will inform you when the opening schedule is decided. We apologize for any inconvenience and appreciate.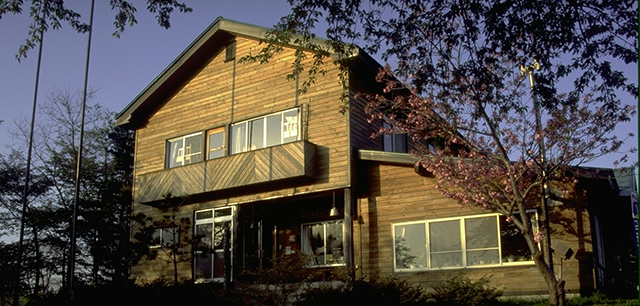 It is a popular "hostel" is a simple accommodation is spread around the world as a place of recreation and relaxation facilities.
4Name-eight room of bunk beds for 5 rooms and 1 is a Japanese name for.
The basic room available for men and women. Can also be used in the family or group 1.
In our youth we enjoy free atmosphere boasting fresh milk, farm walks, etc.

You may share of basically separate men and women, but also available in a private room available. Please contact us.
Please stay in group, family and private stay.
Dormitory is shared meaning.
♦ charge

※The price is tax included.

♦ check-in&Check

♦ amenities
Shared bath(Man and woman)The shared toilet(Man and woman)A washing machine, dryer, parking area

♦ How to use
-Please make a reservation.(When booking please tell youth hostel accommodation)
, Phone, FAX, email(If you email one week prior)

♦ closed
On Monday, without meals.(Negative day for the holidays)
-December to end of March will be closed during winter.




open. Please make a reservation. Please confirm that it is under usage restrictions. It is closed in winter from late November to late March. As of September 5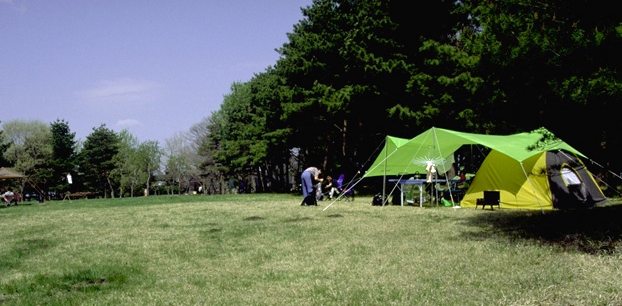 Field of grass surrounded by trees, "at the end of the harvest" is camping.
In nature, the whole point of the outdoor environment and chronicled require minimal equipment, such as kitchen, toilet facilities, we fully enjoy of camping, spending time in nature.
Enjoy the nature because it regulates the admission of cars and motorcycles(Private parking: adjacent)
。
※ Enlarged display by image click
This page has been translated automatically. Please note that it may differ from the original contents.