Notice The campsite will be closed due to rain on the 15th. The youth hostel is closed.
(Updated on August 15)
Please note that the hostel is closed until further notice.


The campsite is
The campsite will be closed due to rain on the 15th.
It is likely to be closed until the 17th due to weather.
The 16th is a substitute holiday.
The campground is also closed when the ranch is closed.

What are the main terms and conditions of the campsite?
・Please make a reservation in advance (same-day reservation possible).
・ Vehicles cannot be entered into the campsite.
・ Open flames and footless stoves are not available
・Please take home all trash and burned debris.
・ The facilities are a water area and a restroom.
・ Use of equipment that may be annoying, such as generators and karaoke, is prohibited.
・ Collection of animals, plants, trees, lawns, etc. and vandalism of buildings, etc. are prohibited.

It may be closed due to weather (rain or wind) etc.

Campsite Inquiry
Shop 0178-56-4111
Business hours 9:00 a.m. - 4:00 p.m.
Shop closed Mondays (the following day if Monday is a national holiday)

For details, please check the top page.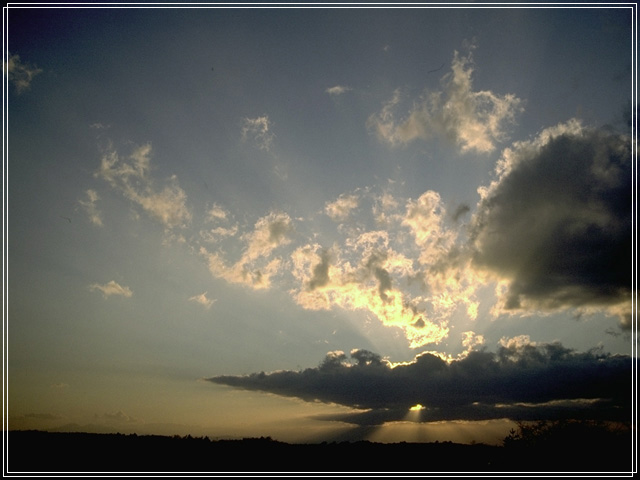 When the most beautiful ranches.
It's early in the morning.
The chirping of birds.
The green of the grass in the morning sun shine.
In the tense air of tranquility.
While walking in that Ranch will come in nature.

Winter closure period: December ~ early April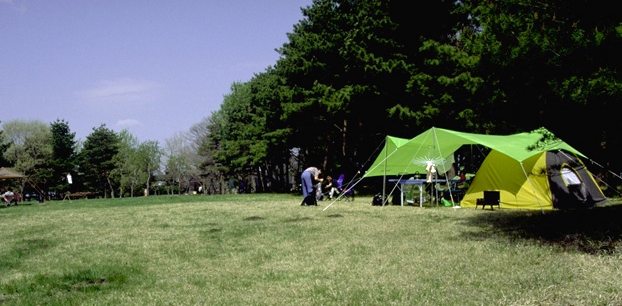 Field of grass surrounded by trees, "at the end of the harvest" is camping.
In nature, the whole point of the outdoor environment and chronicled require minimal equipment, such as kitchen, toilet facilities, we fully enjoy of camping, spending time in nature.
Enjoy the nature because it regulates the admission of cars and motorcycles(Private parking: adjacent)
。
Youth hostel is currently closed
It is currently closed. The closing period is undecided. We will inform you when the opening schedule is decided. We apologize for any inconvenience and appreciate.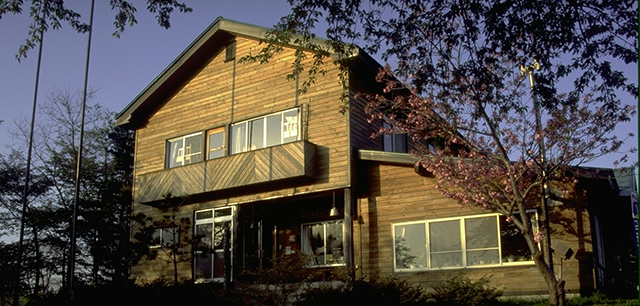 It is a popular "hostel" is a simple accommodation is spread around the world as a place of recreation and relaxation facilities.
4Name-eight room of bunk beds for 5 rooms and 1 is a Japanese name for.
The basic room available for men and women. Can also be used in the family or group 1.
In our youth we enjoy free atmosphere boasting fresh milk, farm walks, etc.

You may share of basically separate men and women, but also available in a private room available. Please contact us.
Please stay in group, family and private stay.
Dormitory is shared meaning.
♦ charge

※The price is tax included.

♦ check-in&Check

♦ amenities
Shared bath(Man and woman)The shared toilet(Man and woman)A washing machine, dryer, parking area

♦ How to use
-Please make a reservation.(When booking please tell youth hostel accommodation)
, Phone, FAX, email(If you email one week prior)

♦ closed
On Monday, without meals.(Negative day for the holidays)
-December to end of March will be closed during winter.




* Click on image to enlarge
This page has been automatically translated. Please note that it may be different from the original contents.