Currently, we are changing the business hours as follows. (As of May 10)
In order to prevent the spread of the new coronavirus infection,
We apologize for the inconvenience, but thank you for your understanding and cooperation.
4月11日(月曜日)より売店は月曜日定休日となります。
祝日の場合は翌日になります。夏休み期間は休まず営業します。
Please refrain from entering the shop on regular holidays.
パークゴルフも休みです。
5月 牧場定休日
5月16日(月曜日)
Monday, May 23
Monday, May 30
What are the restaurant opening hours?
Please confirm it on the top page.
Please make a reservation for the campsite.
ユースホステルは、しばらく休館中です。
Thank you for your understanding.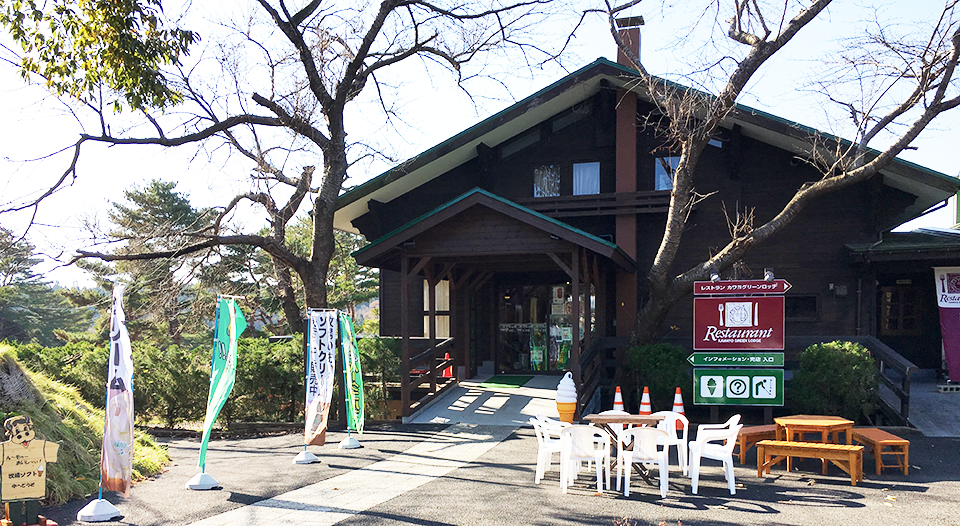 We also handcrafted experience, golf, camping.
Sells food for sheep. Very popular kids.
Sheep grazing location may different from day to day, so staff please feel free to ask.

Café was started.
Has plans to increase the variation from it.
Coffee has to start first, so please use the break in the ranch.

We are looking forward to seeing you.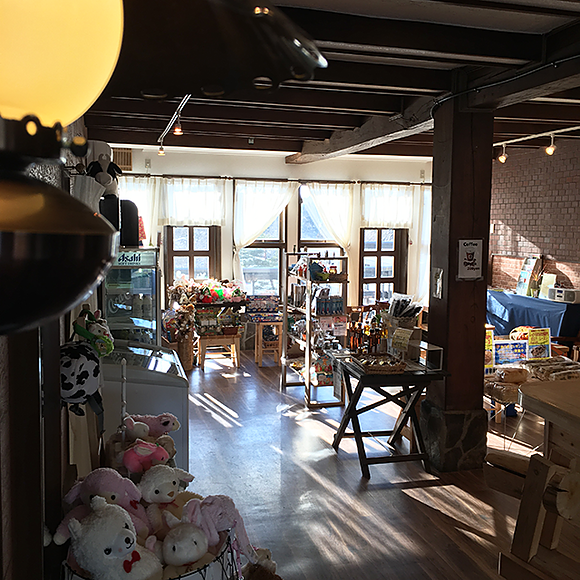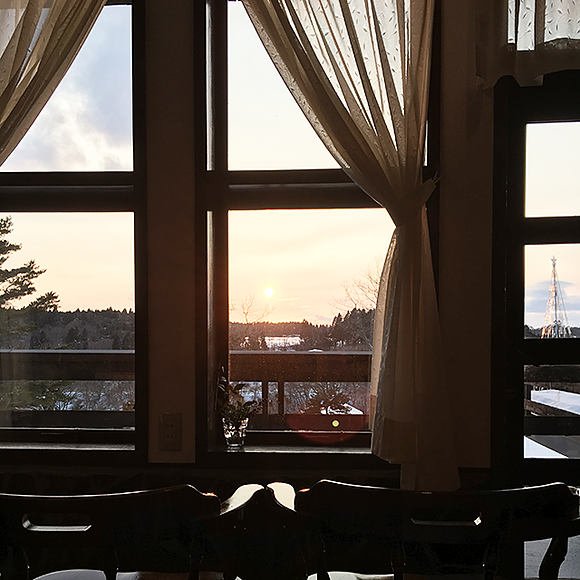 ※ Enlarged display by image click
This page has been translated automatically. Please note that it may differ from the original contents.