Notice of Regular Holidays
Ranch Closed Mondays (the following day if Monday is a national holiday) Please refrain from entering the ranch regular holiday
Restaurant Closed: Mondays, 1st and 3rd Tuesdays (the following day on national holidays)

現在、下記の通り営業時間を変更しております。(7月3日現在)


In order to prevent the spread of the new coronavirus infection,
We apologize for the inconvenience, but thank you for your understanding and cooperation.

Ranch regular holiday Monday (If it is a holiday, it will be open the next day without rest during the summer vacation period)
From April 11, the shop will also be closed on Mondays (or the following day if monday is a national holiday).
Please refrain from entering the ranch (shop) regular holidays.

When you come
・ Wearing a mask , hand washing, hand disinfection , physical condition management
Social distance
We ask for your understanding and cooperation in preventing the spread of infections such as

In order to combat corona, the number of restaurant seats has been reduced.
We recommend that you make a reservation when using the restaurant.

When entering a restaurant, we will measure the body temperature with a non-inoculated thermometer.
We are sorry, but those who are 37.5 degrees or more will not be allowed to enter the store.

Restaurant for the time being
Lunch 11:30-14:00 Last order
Dinner 17:00-19:30 Last order
Closed: Mondays, 1st and 3rd Tuesdays (if monday is a national holiday, the following day)
Restaurant 0178-56-3981



7月牧場定休日(売店、レストラン定休日、入場はご遠慮ください)


Monday, July 4
Monday, July 11
Tuesday, July 19
Monday, July 25

The restaurant is also closed on the first and third Tuesdays of the month.
July 5 (1st Tuesday) Restaurant closed


7月20日(第3水曜日、18日祝日のため)レストラン振替定休日



Campsite Please make a reservation in advance.
Please check the campsite page to apply.
Please use the reception desk at the shop.

Park Golf Course is also closed on Mondays.

Handcrafting experiences resume booking only butter making, wool craft making.
For the time being, we will only use groups such as schools.
Other experiences are still dormant.

Youth hostels will be closed for a while.

Thank you for your understanding.

---
Nature and the harmony of human being
Away green Ranch, resutorannkawayoguriinnroddzi, Aomori Prefecture OIRA is located in towns and ranches, restaurants.
And grazing cows, horses, sheep, and features homemade dairy, homemade experience, golf course, accommodation (Youth Hostel) and camping.
In the restaurant widely available, such as lunch or dinner, barbecue, party, wedding.
Naturally rich in thoughts not enjoy hours of thought.
---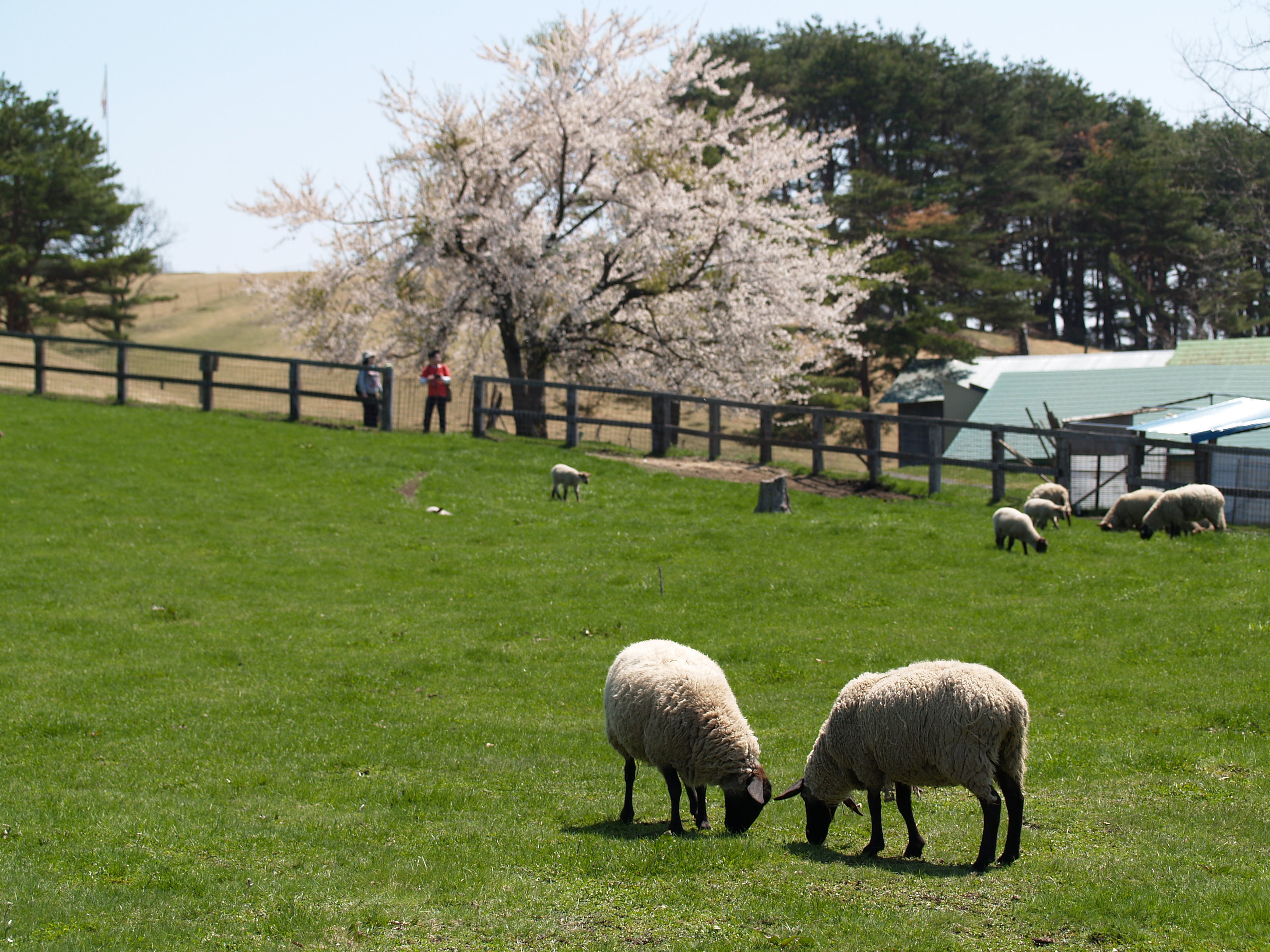 * Youth Hostel guests always make a reservation confirmation please.
Youth hostels are closed during the holidays.
* BBQ, a hand-crafted experience become the reservation.(The handmade experience is off.
BBQ For inquiries, please contact restaurant TEL0178-56-3981

* Click on image to enlarge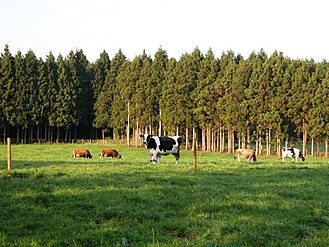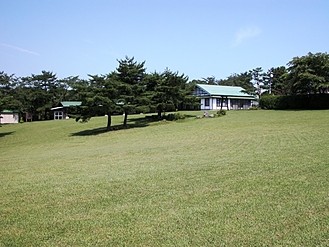 Soon you will receive a registration confirmation email. If you do not receive
Click here for
Please check.
This page has been automatically translated. Please note that it may differ from the original.