現在、下記の通り営業時間を変更しております。(4月4日現在)





レストラン


Lunch 11:30-14:00 Last order
Dinner 17:00-19:30 Last order
Closed: Mondays, 1st and 3rd Tuesdays (if monday is a national holiday, the following day)

Notice of restaurant regular holiday in April
5th (Monday) and 6th (Tuesday)
Monday 12th,
Monday 19th and Tuesday 20th
Monday 26th

In order to prevent the spread of the new coronavirus infection,
We apologize for the inconvenience, but thank you for your understanding and cooperation.

When entering a restaurant, we will measure the body temperature with a non-inoculated thermometer.
We are sorry, but those who are 37.5 degrees or more will not be allowed to enter the store.

When you come again


・手洗いと手指消毒  ・マスク着用  ・体調管理


Social distance
We ask for your understanding and cooperation in preventing the spread of infections such as



売店 当面の間 9:00~16:30


It is open until November.
Park Golf soft serve ice cream is also open



キャンプ場 予約にてお願いします。


Please accept at the shop.


     


Youth hostels will be closed for a while.

Thank you for your understanding.

---
Nature and the harmony of human being
Away green Ranch, resutorannkawayoguriinnroddzi, Aomori Prefecture OIRA is located in towns and ranches, restaurants.
And grazing cows, horses, sheep, and features homemade dairy, homemade experience, golf course, accommodation (Youth Hostel) and camping.
In the restaurant widely available, such as lunch or dinner, barbecue, party, wedding.
Naturally rich in thoughts not enjoy hours of thought.
---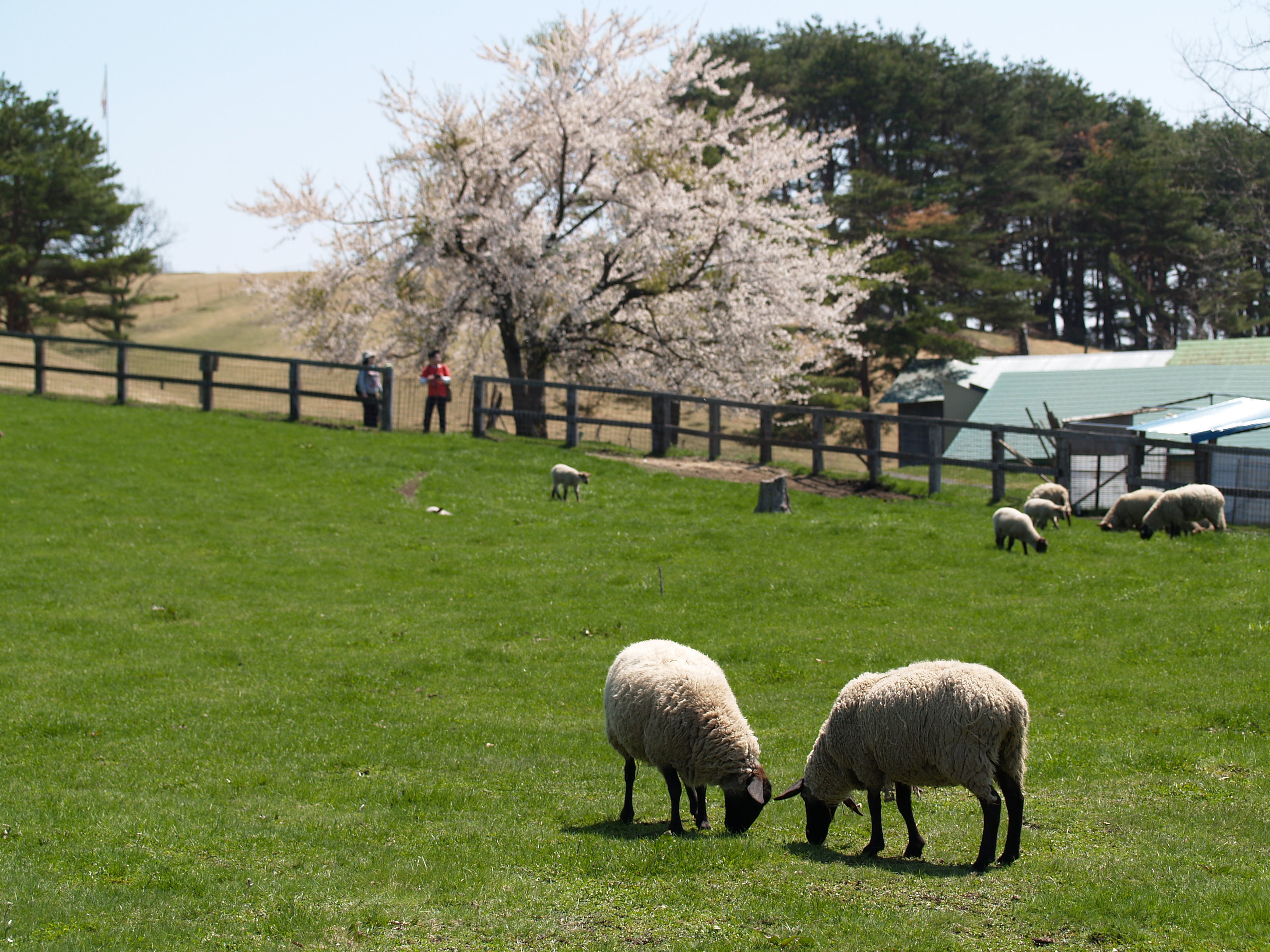 * Youth Hostel guests always make a reservation confirmation please.
Youth hostels are closed during the holidays.
* BBQ, a hand-crafted experience become the reservation.

* Click on image to enlarge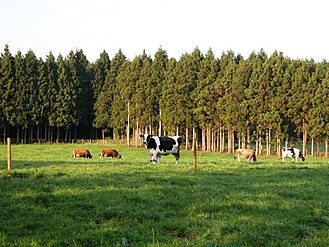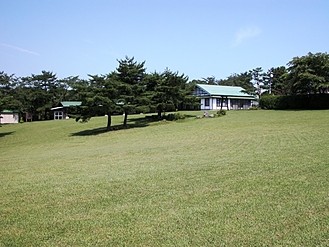 Message from the President
Soon you will receive a registration confirmation email. If you do not receive
Click here for
Please check.
This page has been automatically translated. Please note that it may differ from the original contents.