売店は3月13日まで冬季休業中です。




レストランは2020年から定休日が増えています。




レストラン定休日 月曜日、第1・第3火曜日

(

祝日の場合は翌日休み)




冬季休業 2月10日~19日まで。




ご不便をお掛けいたしますがよろしくお願いいたします。
Are looking for staff (staff-Hall).
For more information please see the contact page top.



---
Nature and the harmony of human being
Away green Ranch, resutorannkawayoguriinnroddzi, Aomori Prefecture OIRA is located in towns and ranches, restaurants.
And grazing cows, horses, sheep, and features homemade dairy, homemade experience, golf course, accommodation (Youth Hostel) and camping.
In the restaurant widely available, such as lunch or dinner, barbecue, party, wedding.
Naturally rich in thoughts not enjoy hours of thought.
---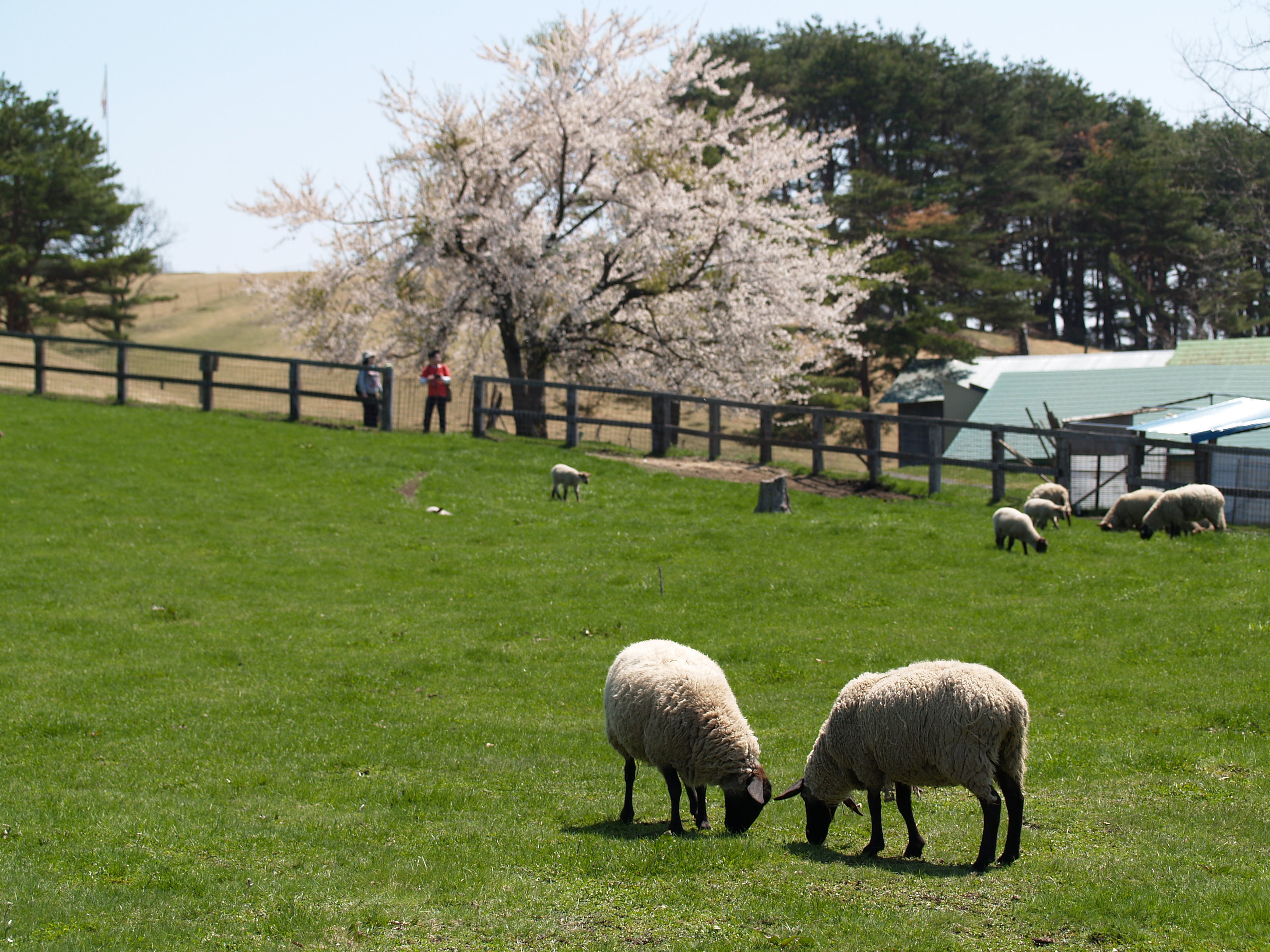 * Youth Hostel guests always make a reservation confirmation please.
* BBQ, a hand-crafted experience become the reservation.

* Click on image to enlarge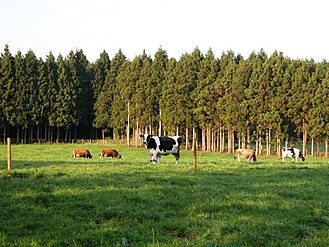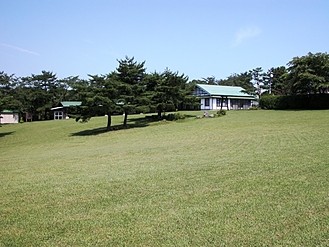 Message from the President
Soon you will receive a registration confirmation email. If you do not receive
Click here for
Please check.
This page has been automatically translated. Please note that it may differ from the original.