Notice Bbq is open from April to November
Currently, we are changing the business hours as follows. (As of October 13)
バーベキューは11月末まで営業しております。
暖房器具はありません。
Barbecues can be made at a reservation (about 1 week in advance).
Please contact the restaurant for barbecue reservations and inquiries.
Restaurant 0178-56-3981
Restaurant opening hours for the time being
Lunch 11:30-14:00 Last order
Dinner 17:00-19:30 Last order
Closed: Mondays, 1st and 3rd Tuesdays (if monday is a national holiday, the following day)
詳しい定休日についてはトップページにてご確認をお願いします。   
For other facilities, please check the top page.
Thank you for your understanding.
Ranch Weddings are currently closed.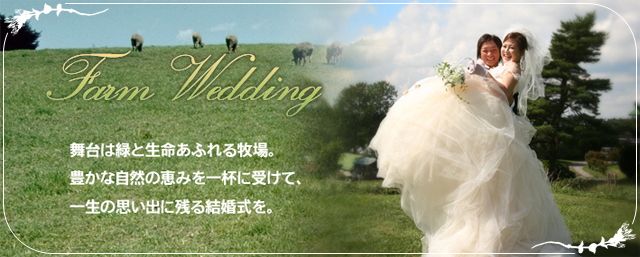 Barbecue April to November
※The price is tax included.

BBQ Menu (Updated on April 18, 2023)
Reservations for 10 people or more

The content of the dish is an example. There is also a change in the menu depending on the purchase situation.
Use of barbecue we accept bookings only.
Options menu is also available, so please feel free to contact us.
We also accept drinks. We have received 300 yen per person.
If you set park golf, you can play for an added 500 yen. (Regular price 700 yen) (With tools))
Park Golf Club is separate from the right and left, so please let us know the number of left and right at the time of booking.
B... B... Q... drink menu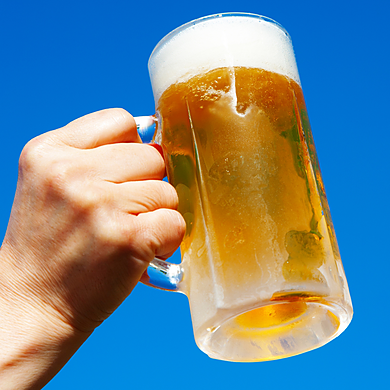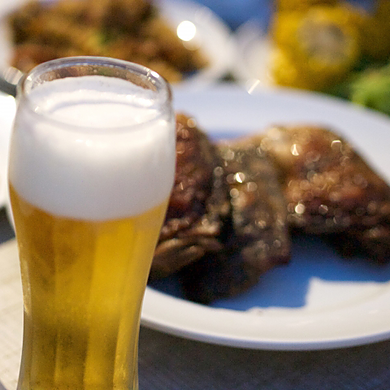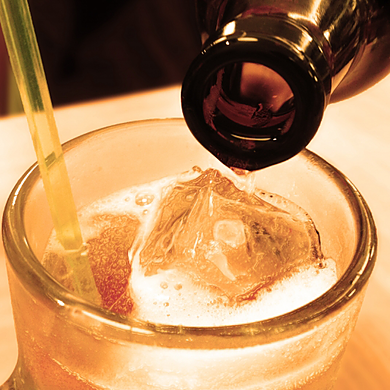 ※The price is tax included.

All you can drink plan (90minute)
All drinks, bring your
Per person 300 yen
We received.
(Ice, cups will be provided)
Cans, plastic bottles and other garbage please take you to.
Bringing in food, takeout, we cannot.
In the book....(1Weeks prior to booking)
In addition to providing the above set, your budget will correspond.
For more information, please contact staff.
For barbecue inquiries, please contact restaurant 0178-56-3981
Tabletop format, buffet format...
※The price is tax included.
Please consult us for menu content, and your budget.

* Brand name is specified.
* The photo is image.

Zhuo Sheng formats cooking party
In a formal setting available. We have a dish for each table.
20Pax is ideal for a buffet-style meal can feel free to over party. Food will be served to your liking.
Is a style suitable for piano recitals, concerts and lectures.
120Guests are available.
Little formal, intimate celebration, event, etc are available. We have a dish for each table.
Private rooms for conferences, meetings and banquets(2-25 persons)We can provide. Please feel free to consult.
※The price is tax included.

All you can drink plan (90minute)
Contents of a single item Please contact us
Drink delivery, have included fee ' per person 300 yen "reputation.
We ask all passengers please take out the rubbish.
The number of restaurants has increased since 2020.
Restaurant closed Monday, first and third Tuesdays(If it is a public holiday, it is closed the next day.

---
---
---
This page has been automatically translated. Please note that it may differ from the original contents.